Zimbabwe: Musonda rallies Lady Chevrons ahead of Namibian final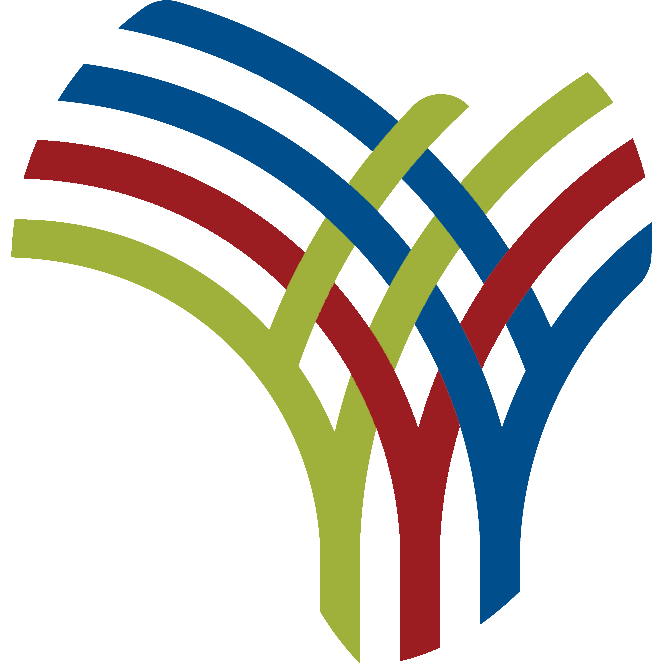 LADY Chevrons skipper Mary-Anne Musonda aims for a strong batting display of her charges when Zimbabwe face rivals Namibia in the all-important 2023 ICC Women's T20 World Cup qualifying final at the Oval 1 of the Botswana Cricket Association in Gaborone today.
Zimbabwe got over a nervous start with the bat to reserve their place in the final after beating the Ugandan women by 14 points in a hard-fought semi-final meeting on Friday and will be big favorites to get the job done against the Namibians in final.
Musonda is hoping the top four hitters will once again be able to perform better with the bat when they meet the Namibians, with a place in the 2022 ICC Women's T20 World Cup Global Qualifier on the line.
"I think it's important to trust our processes from the start and apply ourselves every moment of the game. (The biggest) take-away from today is to hit and hit positively, especially top four, "Musonda said.
In the semifinals, Zimbabwe needed a solid bat finish after dropping to 44 for five in 13 overs before, but player of the match Precious Marange gave the Lady Chevrons a chance to fight her brave shot.
All-rounder Marange, who also plays for the national rugby team, put in an impressive career batting performance with 40 points on 25 balls, including three sixes and three limits.
She shared a crucial partnership with Tshuma 22 (from 21 balls) as the lower middle order gave Zimbabwe's bowlers something to defend.
During the Uganda chase, Esther Mbofana picked up three wickets to ensure Zimbabwe won by 14 races.
The semi-final victory meant that the team coached by Adam Chifo had booked a meeting with Namibia, which had been pushed to the end by a competitive Tanzanian side.
A victory for the Lady Chevrons will allow them to secure a place in the Women's T20 World Cup Global Qualifier, the hosts of which have yet to be announced.
The tournament will serve as the final qualifier for the 2023 ICC T20 Women's World Cup tournament, with the top two teams qualifying for the actual tournament to be hosted by South Africa.