Welsh Fire vs. Trent Rockets Match Report (Women)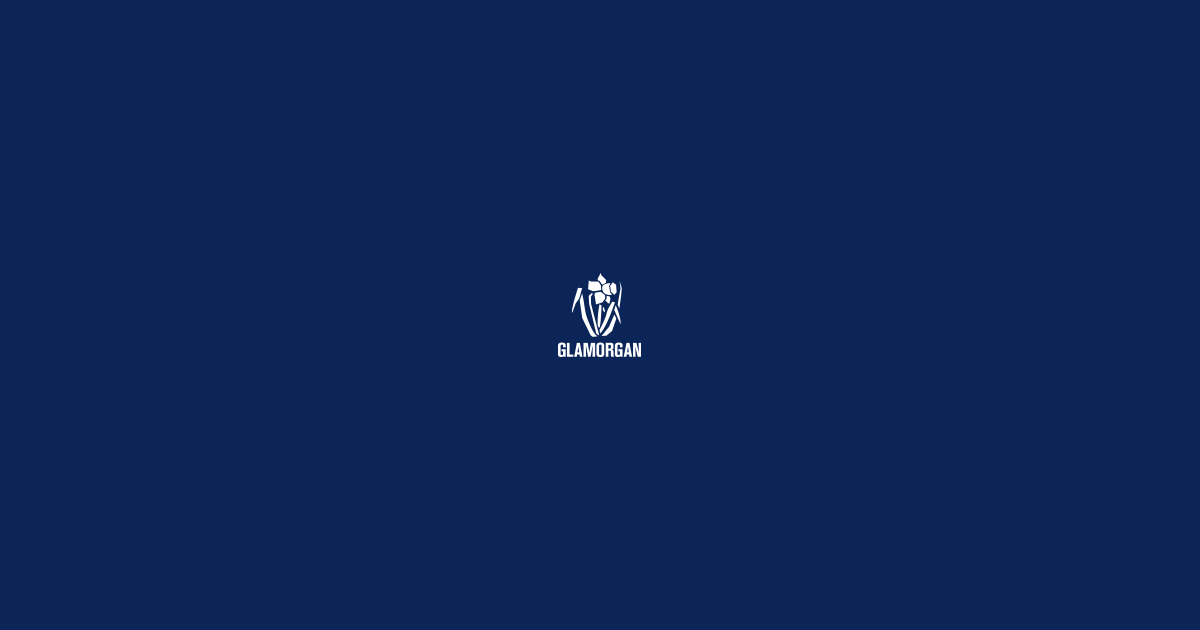 The Trent Rockets won the Welsh Fire in Cardiff by four wickets with eight balls to spare thanks to an excellent 50 from Nat Sciver.
The Rockets did a brilliant job of keeping the fire under control with Heather Graham and Sammy-Jo Johnson claiming three wickets apiece as the Fire hit 102 all of their 100 balls.
Sciver did a light job of that small target, making a measured 54 on 40 balls that set up the win.
The victory puts the Rockets in fourth place in The Hundred and a short distance from a top-three spot and qualifying for the round of 16 of the tournament.
After being batted, the Fire struggled to enter PowerPlay with Hayley Matthews struggling to time for the first time in the tournament so far. After 25 balls, the home team had reached 22 unbeaten and halfway through their innings they were 52 for two with Matthews on 13 of 25 balls.
There was an acceleration from Matthews as she scored 15 points in the next six balls she faced. It was exactly what the team needed, but they couldn't maintain that scoring rate, cutting a hold on Nancy Harman from Heather Graham's bowling alley.
When Graham threw Sarah Taylor two balls later, the Fire had lost all the momentum Matthews' wave of limits had given them as they ended up with two hitters who had yet to face a ball in the middle.
When Taylor fell, the score was 76 for four on 63 balls. In the remaining 27 balls of their innings, the Fire had 26 points for the loss of six wickets, finishing on 102 all in a batting effort that included three outs and three stumps.
The Fire had a lower-than-par target to defend, but they started off well with the ball, with Sammy-Jo Johnson and Rachel Priest being sidelined in the first 15 balls.
From there, the Fire struggled to stay in the game as a 66-point partnership between Sciver and Katherine Brunt put the outcome beyond doubt.
Brunt and Sciver were among the four wickets to drop as the Rockets moved closer to their target, but despite the late flurry, that was never enough to cast doubt on the outcome.