Viewfinder photography competition returns to SAAC | Local entertainment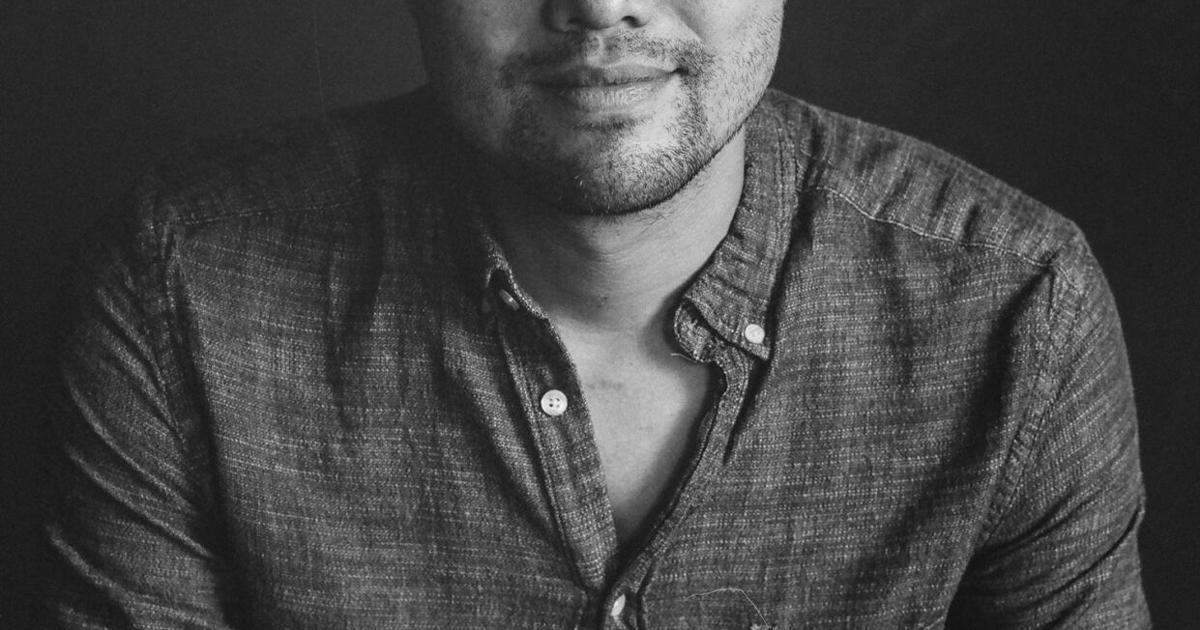 The South Arkansas Arts Center has announced that its next 2022 photography competition, The Viewfinder, will be held at the Merkle and Price Galleries from February 8 to 25 with an artists reception from 5:30 p.m. to 7 p.m. on Thursday, February 17.
The event is sponsored by "El Dorado Insider" and The Diamond Agency.
The judge for this year's competition is Dero Sanford. A professional photographer specializing in personalized advertising work, he owns ThinkDero, Inc. in Little Rock.
CLICK HERE to see examples of his work.
Sanford enjoys adventure, photography, good movies and spending his days with his son, Solomon. A graduate of Oklahoma State University, Okmulgee, with a degree in photography, he quickly found himself immersed in the advertising scene. By working for various magazines, agencies and businesses, he began to build an impressive following.
Asked what he might look for in a winning piece, Sanford said: "I love the story of a photograph. Understanding why and how the photographer chose their subject, light, composition, timing, and other elements are all part of the interpretation of the story that was captured.
The deadline for the call for applications is February 4. A total of $ 1,000 in cash prizes will be awarded. The full list of rules and eligibility for photographing participation in the competition is available on the SAAC website.
CLICK HERE to view the site.
The opening hours of the gallery are 9 a.m. to 5 p.m. Monday to Friday.