State Supreme Court hears Shreveport mayor's disqualification appeal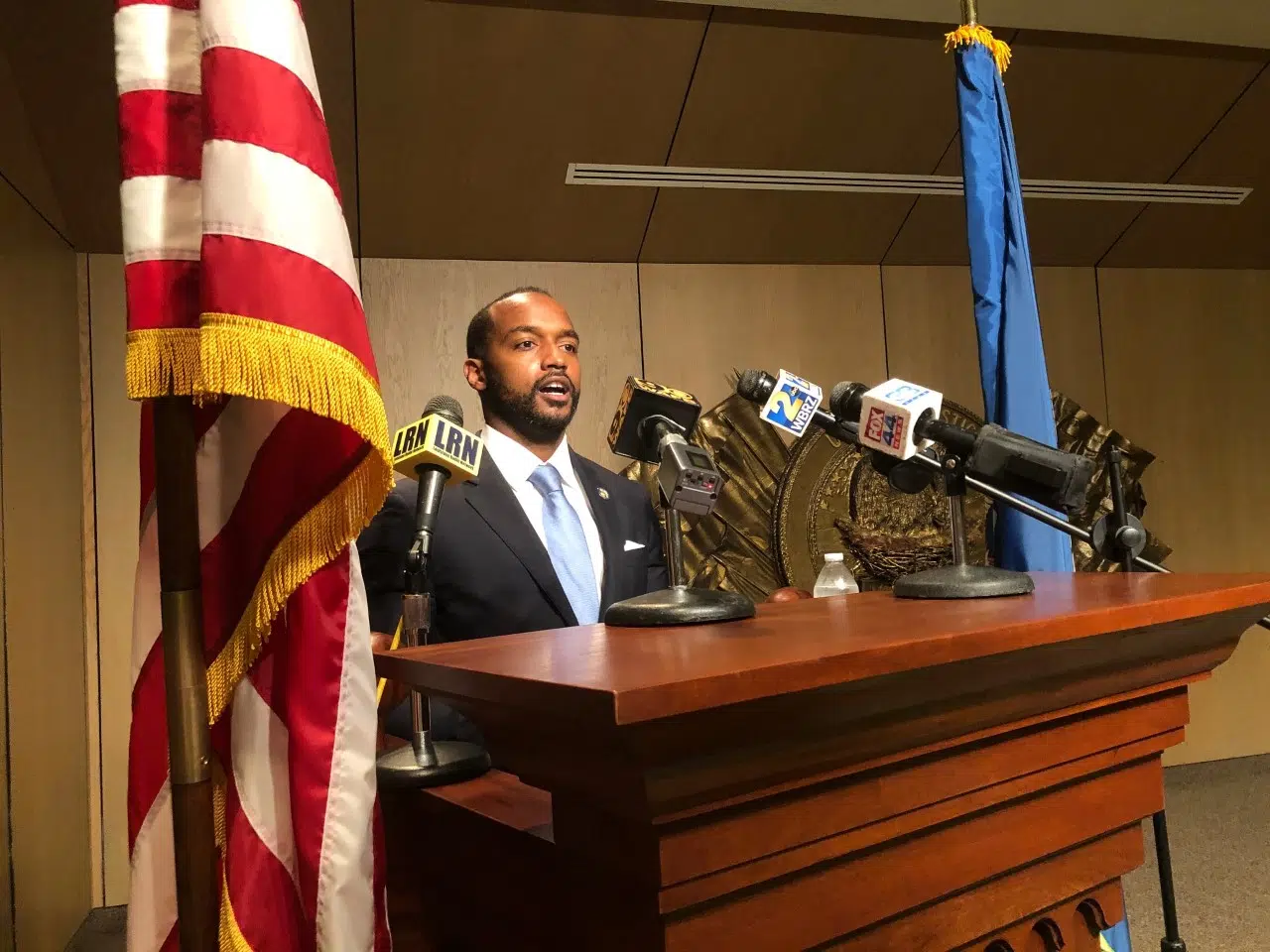 The Louisiana State Supreme Court heard on Tuesday the second appeal of Shreveport Mayor Adrian Perkins' disqualification from re-election. Attorney Jerry Harper, representing plaintiff Frances Deal, told the court that Perkins' qualifying documents were NOT in order.
"There are ten questions in this form that the candidate must answer…under oath…correctly. Ten questions. This contestant got six of them wrong," he told the judges.
Perkins was disqualified by a local Shreveport judge, and that decision was upheld by the Second Circuit Court of Appeals. The main problem with Perkins' qualifying papers was that he listed his address as a homestead near the LSU-Shreveport campus, rather than the downtown condo where he resides. Harper says that alone is enough to put him out of the race…"due to his requirement to be registered and vote, where his property exemption was filed."
Speaking for Mayor Perkins, attorney Scott Bickford, who argued that disqualifying his client was, in fact, doing too much for a simple clerical error.
"The election laws do not indicate that the purpose of lawmakers was to hamper a candidacy with mere technical difficulties," Bickford said.
Bickford says an incorrect address shouldn't prevent Perkins from running for another term. "It doesn't matter to his qualifications because he was a resident of Shreveport and a qualified voter there."
The state High Court adjourned after hearing arguments. Their decision is expected soon.