Queen City Bhangra Publishes Spring Competition Entries | Life and the arts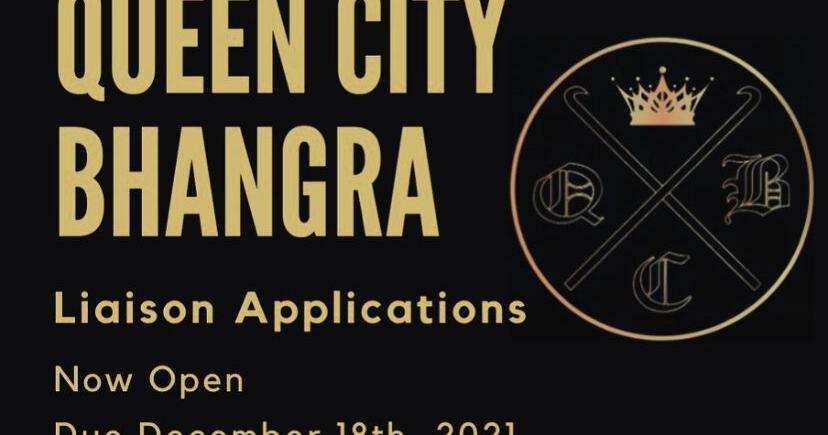 Queen City Bhangra (QCB), the annual Bhangra competition at the University of Cincinnati (UC), has posted link requests for their upcoming spring event. QCB was founded in 2018 by a group of UC students seeking to build a community around Bhangra and Punjabi culture in the Midwest. Bhangra is a folk dance from the Punjab region of present-day India and Pakistan.
In the spring of this first year, the inaugural QCB event brought together teams from eight different schools to compete in front of a panel of judges. Three winners were selected in the end, ranked from first to third place. In 2019, the event was canceled due to COVID-19.
Nithya Trichy, a fourth year medical science student, is one of the co-directors of this year's competition.
"I joined QCB during my first year because I was interested in learning more about Punjabi culture and Bhangra," Trichy said. "This year, I am delighted to guide the organization in a new direction with our programming.
In her current role, Trichy strives to finalize logistical details such as venue, manage external communications with teams from other schools, and ensure internal activities such as communication between the leadership team stay organized. She added that the management team is looking to develop programming that will educate students about the roots of bhangra: the history and culture of Punjabi.
At present, the management team are still working on finding a venue for the spring competition. They plan to find a venue that can accommodate a maximum of around 100 people, a significant reduction from the ability in previous years to maintain security measures related to COVID-19, Trichy said. She added that in the event of a COVID-19 infection reaching a level deemed too dangerous, the competition will be turned into a virtual event, such as a dance exhibition or a showcase.
The liaison app is non-exclusive and open to UC students from all walks of life.
Nadia Alam, senior in medical sciences, and Anwesa Basa, second year student in medical sciences are the co-liaison officers. Together with the management team, they will lead the selection of liaison officers and fulfill a management role within the QCB executive structure.
"As a second year student, I didn't get to experience a lot of in-person events and especially nothing of South Asian culture. So I'm really looking forward to this year's competition, "said Basa.
Liaison officers are students who serve as the primary point of communication between competing teams and primary liaison officers, before and during competition day. Their responsibilities include communicating expectations for the competition weekend with affected teams and strong same-day involvement with team logistical support. For this year's event, QCB plans to pair a group of three liaison officers with each of the eight teams.
"We are looking for students who can be relied on to get the job done and have fun at the same time," said Basa.
Applications can be accessed here and will remain open until December 18.