Novak Djokovic updates: 'Outrageous', 'shameful' and 'deeply regrettable' – reaction as player expelled from Australia | world news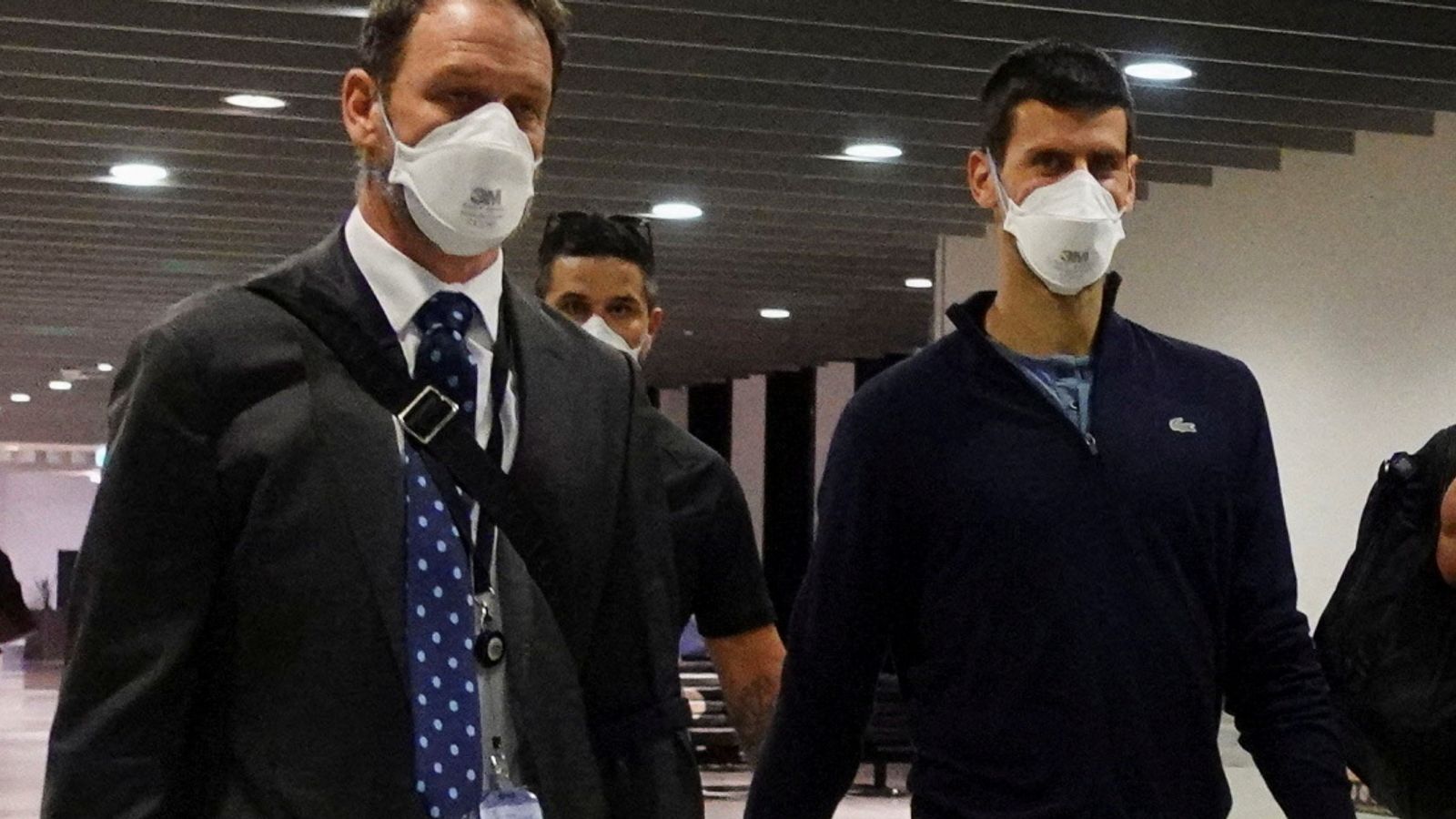 Djokovic's family have reacted for the first time since the decision to deport him was finalised.
Their statement said: "We are very disappointed with the decision of the Federal Court and the fact that Novak has to leave Australia.
"It was not just about sports and playing in the first Grand Slam of the season, which Novak dominated for a decade, but also about politics and all the interests that prevailed in this matter.
"Despite the outrageous behavior towards Novak, we thought the sport would win.
"We believed that the fact confirmed by the court would be respected – that Novak has a valid visa, that justice will be served and that no 'public interest' will be an excuse for the decision made.
"What we all need to do, and first of all us as his family, is to support him more than ever.
"We will be there to share the blows he received, to help him regain his energy, his faith in this sport, above all in fair play, which was completely absent here.
"We are proud of him and the strength he showed and the fight he fought with dignity.
"We believe he will come out of this situation stronger and time will show what he has indisputably always confirmed so far, which is that he is a great champion and a man."