Mount Pleasant Open scheduled for August 6-8 at Patriots Point | Sports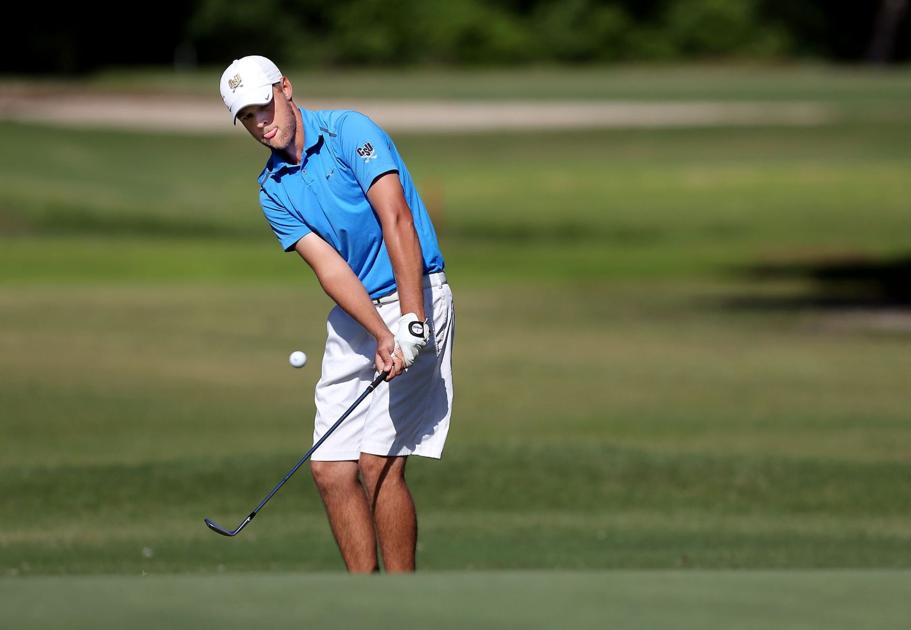 A field of 100 golfers is expected for the ninth annual Mount Pleasant Charity Open August 6-8 at Patriots Point Links.
Two-time amateur Charleston City winner Jarrett Swan who now plays professionally is the defending champion after posting a 14-under-202 total at the 2020 Mount Pleasant Open.
Profits from this year's tournament will be donated to the Bobby Jones Chiari & Syringomyelia Foundation. The tournament has raised approximately $ 50,000 for charity over the past eight years.
The entry fee for the 54-hole tournament is $ 225 per player. The competition takes place in three divisions: a Championship division open to pros and amateurs; an Open division which will take off after 36 holes; and a senior division for players aged 55 and over, also soaring after 36 holes. There will be a total scholarship of over $ 5,000.
The registration deadline is August 3.
Information and registration forms are available on patriotspointlinks.com.
Logan Lutz wins Upstate Junior
Logan Lutz of Mount Pleasant completed the tournament's only under par round on the last day of the Upstate Junior golf tournament (July 7) played at Smithfields Country Club in Easley and claimed a four stroke victory. Lutz shot 76-69-145 and beat Aiken Golightly of Rock Hill in the boys ages 13-18.
Kate Nyers of Mount Pleasant was fifth in girls with a score of 167. Raquel Fowler of Greer won with a score of 155.
Parent-child Summerville
Kirk and Christian Woods won the Summerville Country Club parent-child tournament which was played June 26-27 with a gross score of 120, with rounds 56 and 55 in the two captain's choice tournament. The winners of the flights (net score) were: Vol 1 – Britt and Brodie Blanton, 130; Vol 2 – Kirk and Christian Woods, 128; Vol 3 – Bob and Aubrey Merryman, 136; Vol 4 – David and Seth Brand, 137.
America's Top 100 GOLF Teachers
South Carolina is well represented in GOLF Magazine's Top 100 Best Teachers in America 2021-2022 with five instructors from Palmetto State making the list.
Carol Preisinger of the Kiawah Island Club has been in the publication's Top 100 since 2005. Krista Dunton of the Berkeley Hall Club in Bluffton has been listed since 2011. Tim Cooke of Sea Pines Resort on Hilton Head Island was listed for the first time in 2017; Jonathan Yarwood of the International Junior Golf Association at Hilton Head Island joined the group in 2019; and Allen Terrell of the Dustin Johnson Golf School in Murrells Inlet were on the list for the first time this year.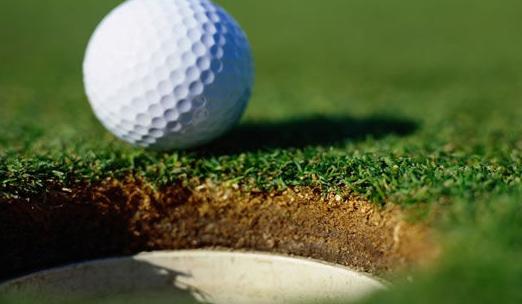 Ace
Cliff Sommer, June 13, The Ocean Course-Kiawah Island Golf Resort, # 17, 150 yards, iron 5. Witness: Mike Sommer.
Tony Christensen, June 30, Cassique-Kiawah Island Club, No.5, 132 yards, pitching wedge.
Jeff Ward, July 5, Crooked Oaks-Seabrook Island Club, No. 13, 141 yards, 7-iron. Witnesses: Chick Vladuchick, Fred Osher, Jim Zielinski.
Luanne Mohling, July 6, Charleston Municipal Golf Course, # 11, 110 yards, 9 iron. Witnesses: Lynne Hinkey, Ron Mohling.
Mark Walker, July 6, Cassique-Kiawah Island Club, No.5, 105 yards, pitching wedge. Witnesses: Kenneth Bartee, Joanna Lau, Dale Powell.
Collins Banks, July 11, Dunes West Golf & River Club, # 17, 169 yards, iron 7. Witness: Drew Finney.
Tim Cantopher, July 11, Bulls Bay Golf Club, # 14, 168 yards, 7 woods. Witnesses: John Grady, Dave Johnson, Joe Wiltshire.
John Fava, July 12, Dunes West Golf & River Club, # 17, 169 yards, 4-hybrid. Witnesses: Albert Dainton, Ray Miller, Rich DeKeukelaere.
A hole-in-one must be signaled by the golf course. Please email as at [email protected] and at [email protected]