McDonald's contest to win a tour, exclusive products, taste new menu items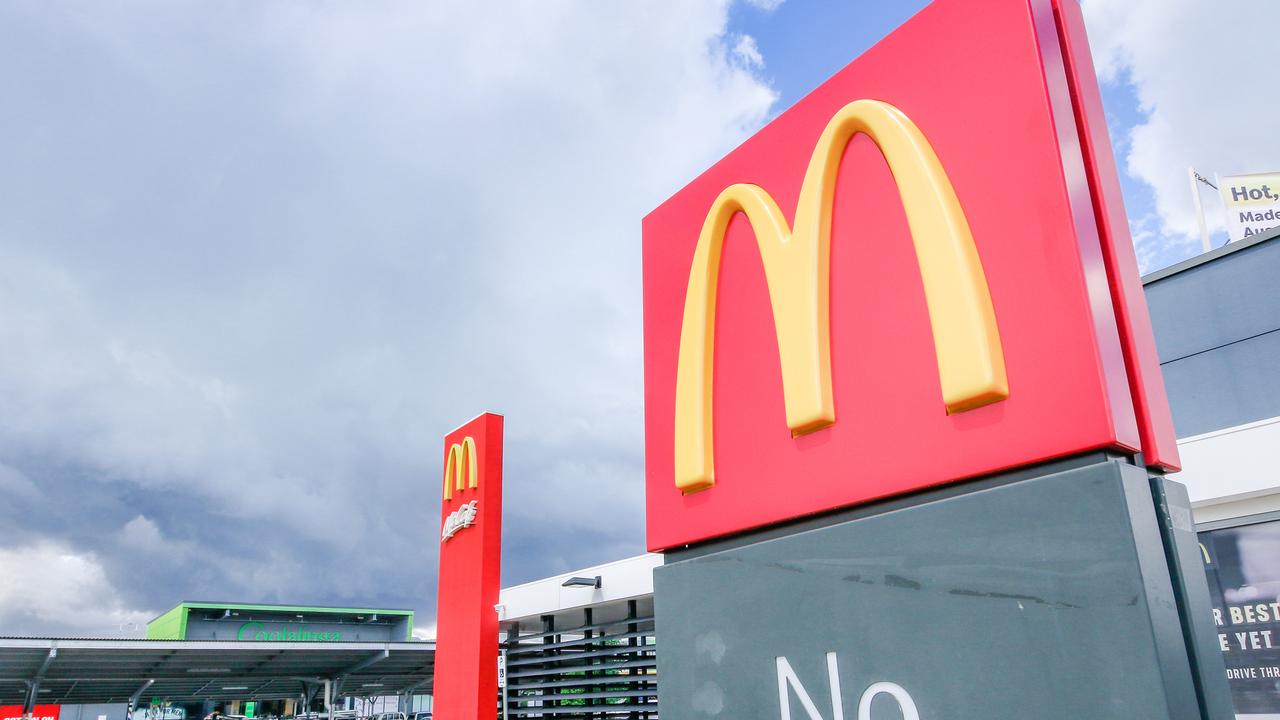 A few lucky people will get a rare behind-the-scenes look at McDonald's headquarters, sample previously unreleased menu items, and grab exclusive giveaways in a new contest.
Ten lucky winners will have the chance to be the first to try new products, fan favorites that are no longer available and gain access to merchandise from the fast food giant.
To enter, all people have to do is post their best influencer impression while unboxing their McDelivery on TikTok between 12:01 a.m. on July 26 and 11:59 p.m. on August 7 with the hashtag #maccasnightinfluencer as well as the tag @mcdonaldsau plus three friends they would like to enjoy a winter night with.
Do you like news? Stream over 25 news channels in one place. New to Flash? Try 1 month free. Offer ends October 31, 2022 >
Winners receive a behind-the-scenes tour of McDonald's Australia headquarters as well as a $150 McDelivery voucher, plus exclusive Macca merchandise including Golden Arches socks, a beanie, scarf, loungewear and coverage.
Tim Kenward, Marketing Director of McDonald's Australia, said: "Winter is all about staying indoors with good food and good company.
"We are thrilled to give our loyal brand fans the chance to win one of our most exciting and unique prizes yet.
"All you have to do is channel your inner influencer and flex those unboxing skills to show us your perfect winter night with Macca's."
Twenty finalists with will also receive exclusive merchandise.
The news comes after the outlet reintroduced two fan favorites to its winter menu.
After a "short break", the beloved Mighty Angus burger returned to its rightful place, with two Aussie Angus beef patties, cheese, bacon, red onions, thick tomato relish and McChicken sauce – all in a "super soft gourmet bun".
Joining the Mighty Angus – and no doubt much to the delight of cheese lovers nationwide – Macca's has also reintroduced one of its most popular snacks: mozzarella sticks with chunky tomato relish. .
McDonald's also introduced a McFlurry creme brulee and creme brulee tart to its Australian menu.