Latest Orienteering Klubb mini-series | iomtoday.co.im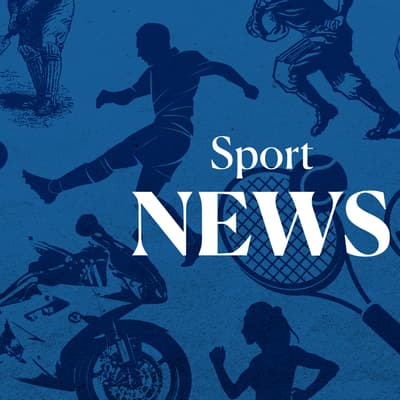 The Isle of Man Orienteering Klubb is hosting the latest in its mini-series of Spring to Summer Orienteering events this weekend.
The event will take place at Noble's Park on Friday evening (July 15).
Orienteering mini-series have been held for the past few months on a Friday evening and have been a great opportunity for individuals, families and friends to participate and undertake orienteering either for the first time either to take part in a regular race series of orienteering events at different locations in the Isle of Man.
Participants must navigate to different orientation control markers recorded on their orientation map and visit as many in less than an hour.
They pin their competition scoreboard to each control marker to prove that they have visited it.
This is an ideal opportunity for individuals, family and friends of all ages to have a little fun and engage in friendly competition while providing the most serious orienteers with a navigational challenge.
Participants can choose to walk or run.
On Friday, registration is from 6:10 p.m. to 6:50 p.m., with start times from 6:20 p.m. to 7 p.m.
Registration, departure and arrival are done next to the bandstand.
Entry costs £3 for adults and only £1 for children under 16.
Families (adults and children under 16) are charged a maximum of £6.
More details can be found on the Isle of Man Orienteering Klubb website and Facebook page.
The group has held a number of successful events this summer.
A Summer Challenge took place at Tholt y Will Forest Glen and the Highlands on Saturday June 25th in glorious sunshine. Departing from the Sulby Reservoir car park, participants had one hour to find as many orientation control flags as possible marked on their map.