Here are three events to check out on Bowen this weekend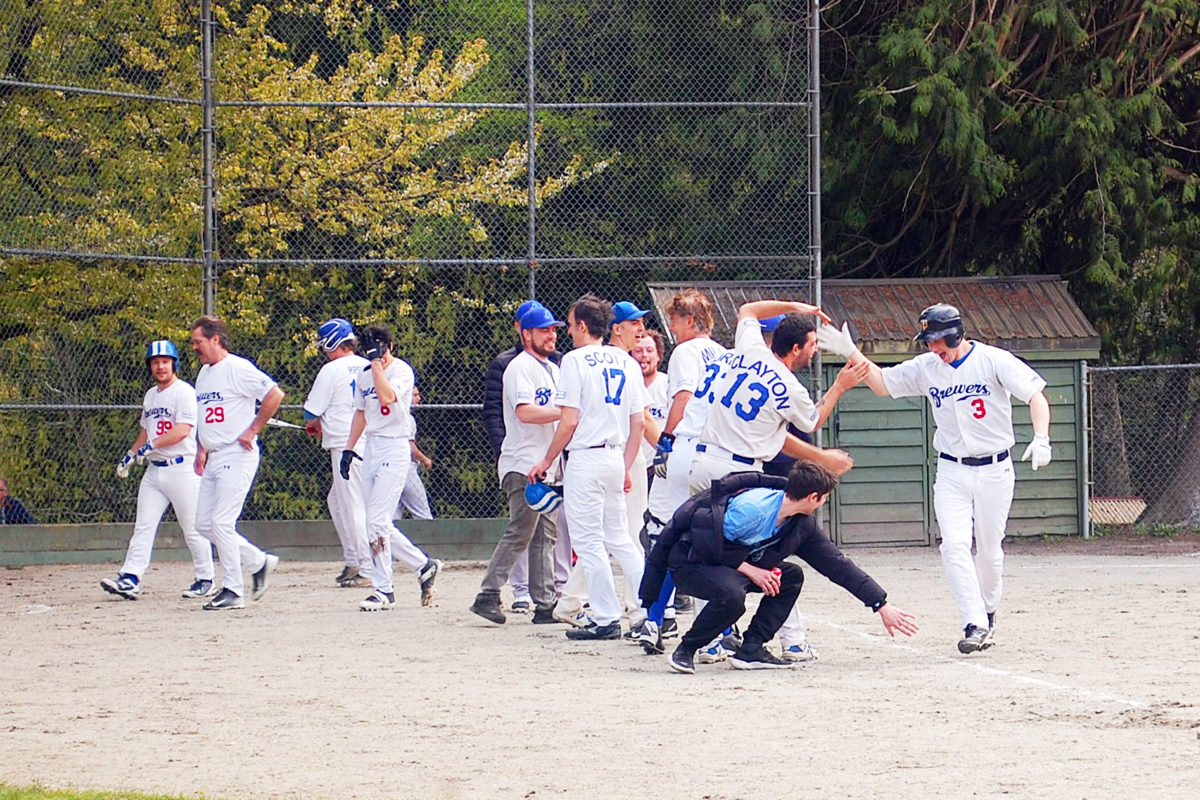 Whether you like the arts, sports, recovery or all three, there is a lot going on on the island during this first weekend of August.
Bowen Island Men's Fastpitch Tournament – Friday to Sunday
The annual tournament features 12 games over three days, beginning with the Diggers-Shakers opener Friday at 6:30 p.m.
It's free to attend the tournament, with drinks and food available for purchase on the pitch. The championship game will take place on Sunday at 4:30 p.m.
Other games scheduled include: SATURDAY: Firefighters vs. Twins – 9:00 am; Cruisers vs Brewers – 10:45 a.m.; Diggers vs Firefighters – 12:30 p.m.; Twins vs Brewers – 2:15 p.m.; Shakers vs. Cruisers – 4:00 p.m.; Diggers vs. Twins – 5:45 p.m.
SUNDAY: Shakers vs. Brewers – 9 a.m.; Firefighters vs Cruisers – 10:45 a.m.; Playoff #1 – 12:30 p.m.; Playoff #2 – 2:30 p.m.; Final – 4:30 p.m.
There is also nightly entertainment in the pub after each day of play. Friday is the Snug Cove Blues Band, Saturday the Jason Lane Band performs and Sunday is the tournament After Party ending the weekend.
Bowen Island Trail Society Summer Scavenger Run – Saturday
Join the Bowen Island Trail Society (BITS) on Saturday mornings at 9 a.m. for a pair of fun and challenging orienteering and navigation events.
Participants can choose between the Family Fun Race or the Enthusiastic Runner Race. The goal is to find as many checkpoints as possible within the time limit, with prizes for the winners in each category.
Challenges are free for BITS members and $15 for non-members. Email [email protected] to register and for more information.
Write on Bowen Festival Gala – Saturday
On Saturday evenings, Write on Bowen hosts an evening of author readings, poetry, storytelling and other performances. The event begins at 6:30 p.m. at the Hearth Gallery/Library Annex.
Tickets are still available; they cost $20 and are available either at the Hearth Gallery or online at www.writeonbowen.com