Gwinnett graduates competing in the Cape Cod League this summer | Sports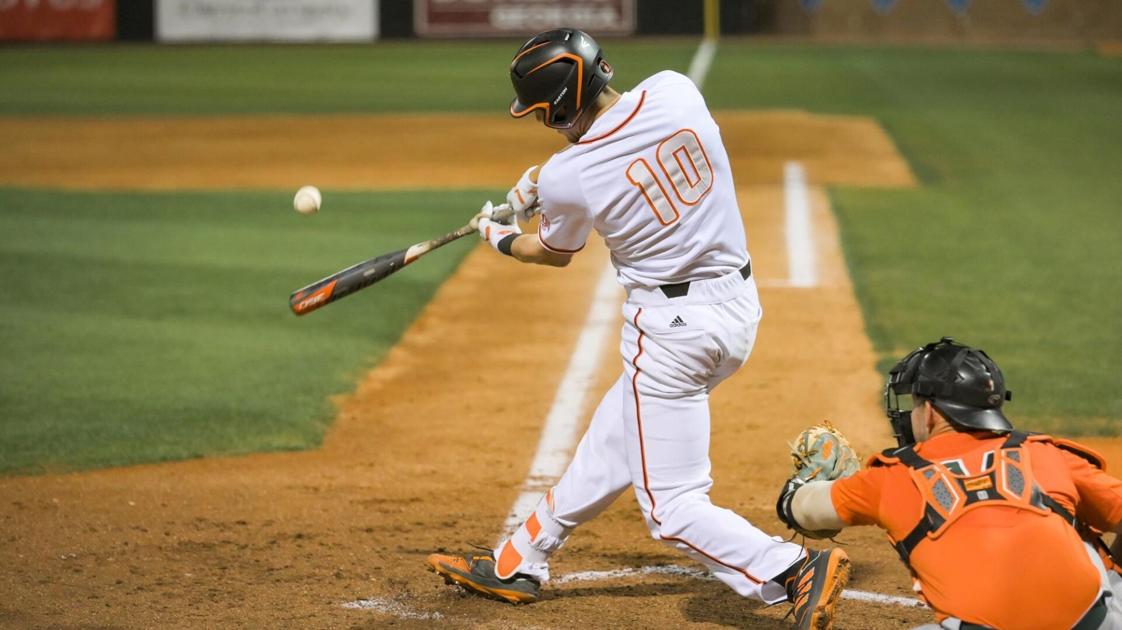 [ad_1]

College baseball players always want to compete with the best competition, and in the development of summer baseball historically the toughest league has been the Cape Cod League.
With the best talent from across the country, the Cape Cod League is a hard-hitting league and professional baseball scouts often attend games.
Gwinnett County is well represented in Cape Town, with Brookwood graduate Angelo DiSpigna and Mill Creek Alaska graduate Abney playing for the Wareham Gatemen, as well as Parkview graduate Jonathan French playing for the Falmouth Commodores.
DiSpigna has posted impressive numbers at Mercer this season, averaging .266, 15 home runs and 45 RBIs. DiSpigna will look to continue his ramp up this summer for the Gateman.
On the Wareham Mound, Abney will look to expand his 2021 campaign in Coastal Carolina. For the Chanticleers, Abney made 22 appearances and recorded five saves and 68 strikeouts in 48 2/3 innings.
French, a Clemson Tiger, will be behind the plate for the Falmouth Commodores. In the 2021 season for the Tigers, French totaled .248 batting average with five homers and 21 RBIs in 31 games.
Major League Baseball rosters are dotted with former Gwinnett County High School players. It will be interesting to see how some of Gwinnett's top players stack up against other Cape Cod top prospects.
The Cape Cod League regular season kicked off June 20 and will run through mid-August. The Cape Cod League has changed its playoff format due to COVID-19, reducing the playoffs from eight teams to four. The change was made in order to limit the potential exposure of players and coaches to COVID-19. It should be an exciting season for DiSpigna, Abney and French, and other top college talents across the country.
[ad_2]