Glasgow High Student wins application competition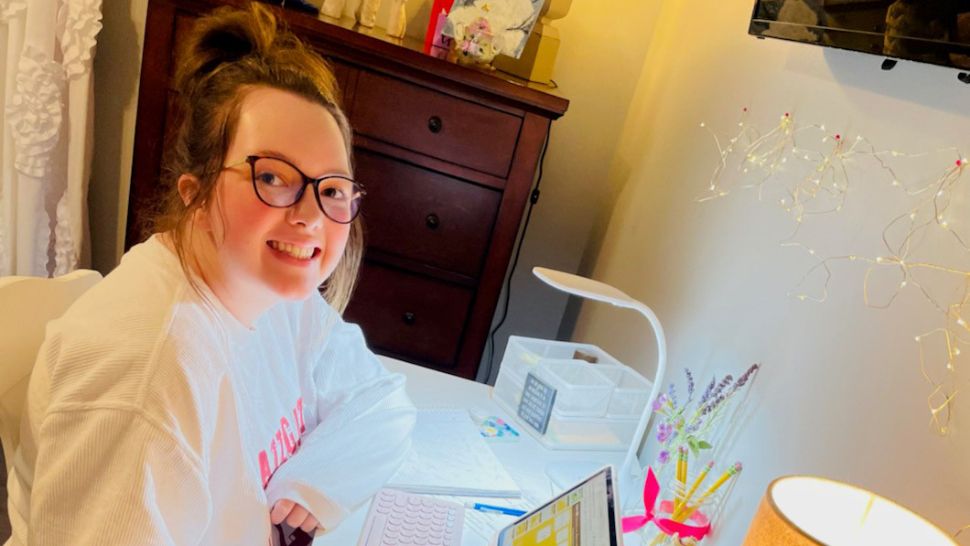 WASHINGTON – Each year the United States House of Representatives sponsors an app competition to inspire middle school or high school students to learn to code and pursue careers in science, technology, engineering or math .
"The program has grown every year," said Joseph Alessi, director of the Congressional App Challenge. "We have now reached over 40,000 students in the seven years of the Congressional App Challenge."
The Congressional App Challenge was created via a House resolution in 2013 and launched in 2015. This year, more than 75% of House members held a Congress app competition for students in their district.
"We had 340 host Congressmen, which meant there were 340 application competitions across the country," Alessi said.
Congressman Brett Guthrie (R-KY), who represents the Second Congressional District, said the program presents a good opportunity for students in his district.
"Everyone in high school wants an opportunity to shine," Guthrie said. "It just gives people who are creative, talented and capable of delivering something like these apps an opportunity to show off their talents.
The winner in Congressman Guthrie's District is Emma Bunch, a junior at Glasgow High School. The 17-year-old has designed an app called Cure. Cure curates resources for those facing a cancer diagnosis and highlights video interviews she conducts with experts and survivors.
Bunch said she knew she wanted to find a way to help fight cancer when she was in third grade.
"Our teacher said we had to write our lifelong dream on the blackboard so I put mine down that I wanted to find a cure for cancer," Bunch said.
Bunch used the Code.org Application Lab to create the application and the Java script to build some of the portals.
"There are well over a thousand lines of code in this and it probably took about three months to create," Bunch said.
She plans to continue working in the STEM field and pursue a career as a physician-scientist in pediatric oncology.
The Congressional App Challenge is supported by both large tech organizations and foundations. Organizers say more than 2,000 original apps have been developed for this year's competition. Each of the District Laureates will be invited to participate in the annual House of Code event and showcase their work to members of Congress. The event was virtual last year due to the ongoing pandemic.
"We find that most of these apps are community based," Alessi said. "They are looking to solve the problems that exist in their communities.
Students can find more information on how they can get involved on the Congressional App Challenge website.