Emory International Global Health Case Competition | MUSK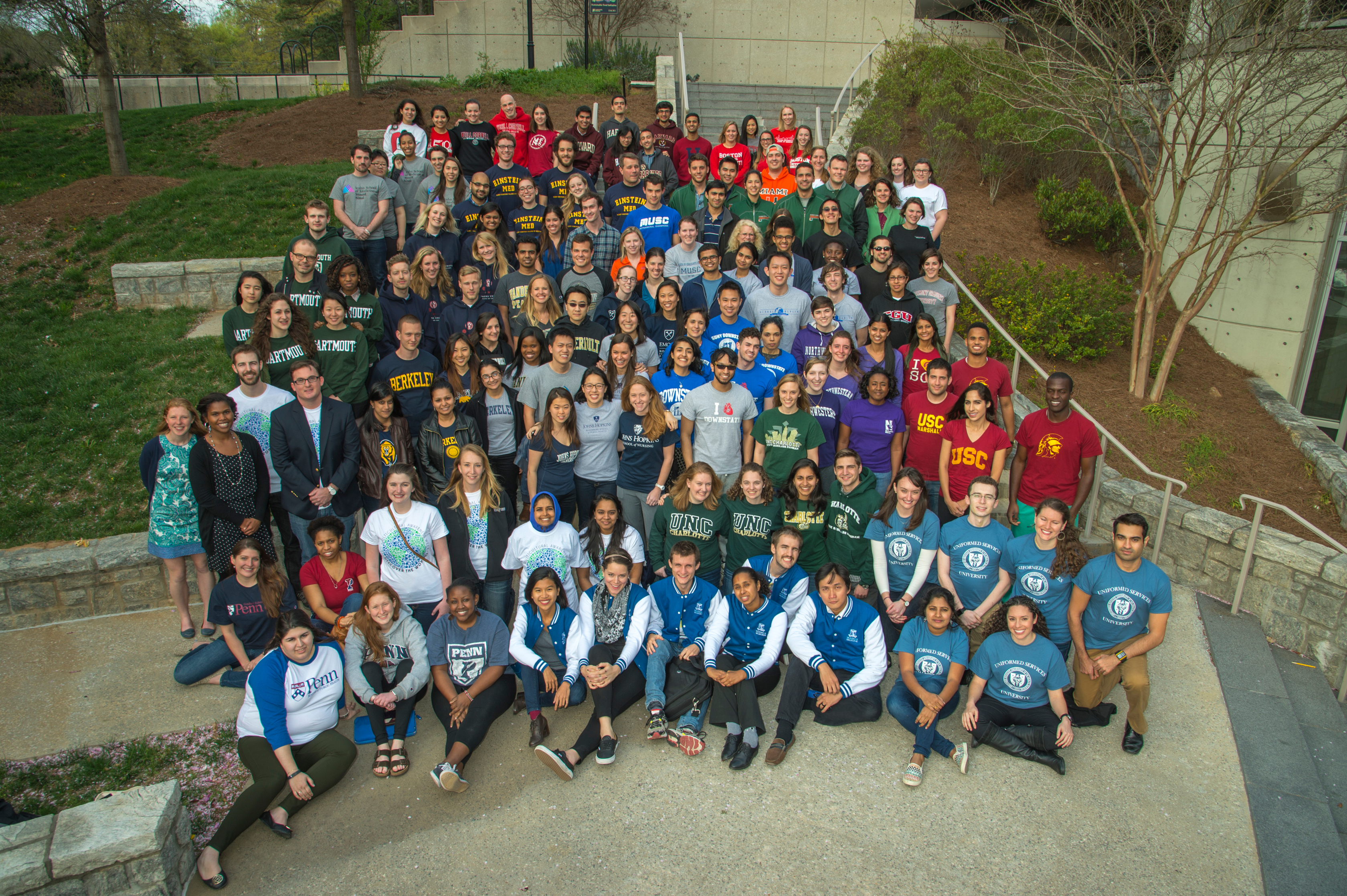 The MUSC Center for Global Health has been sending interprofessional student teams to participate in the international Emory Global Health Case competition since 2015. This competition is a great opportunity for students from multiple universities and disciplines to come together to develop innovative solutions for a 21st century. global health problem of the century. Teams travel around the world to present their best response to each year's new difficult case. You can read more about previous competitions on the Emory Global Health Institute website.
Teams must consist of four to six students and represent at least three MUSC colleges to qualify for the competition. To start your application to be part of the team, keep an eye out for next year's announcement. Applications will be reviewed by the Center for Global Health.
There is no charge for participating students. The Center for Global Health covers application fees and ground transportation costs for team members traveling from Charleston to Atlanta. Emory takes care of accommodation and meals for all teams.
Former MUSC teams
2021
Captain: Nour Hijazi, College of Graduate Studies and Medicine
Joseph Karam, College of Graduate Studies
Carleigh Coffin, Clemson Bioengineering
Brian Elmore, Faculty of Medicine
Alex Parler, Faculty of Medicine
Hiral Patel, College of Health Professions
2020
Captain: Sarah Taylor, Faculty of Pharmacy
Noah Trump, Faculty of Medicine
Stephan Stewart, College of Nursing
Nour Hijazi, Faculty of Graduate Studies and Medicine
Joseph Karam, College of Graduate Studies
Nigoa Diego, Clemson Bioengineering
2019
Captain: Shannon McGue, Faculty of Medicine
Olivia Hobbs, Faculty of Nursing
Nour Hijazi, Faculty of Medicine and Graduate Studies
Reece Moore, Faculty of Medicine
Sarah Taylor, Faculty of Pharmacy
Scott Slaney, Clemson Bioengineering