DePriest from Carthage to attend 73rd NHSFR | Sports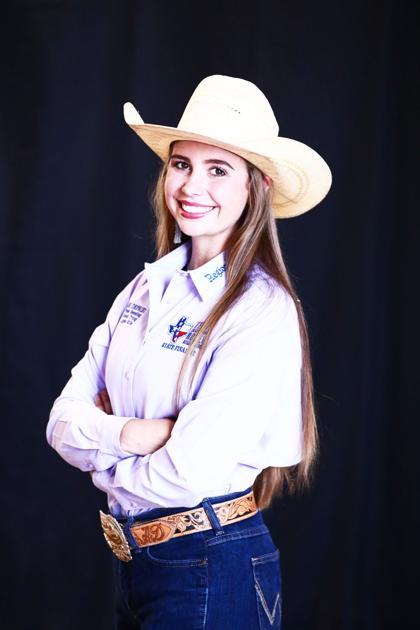 Abi DePriest, a future junior from Carthage High School, got a job on the Texas State National High School rodeo team.
The team will travel with their teammates to Lincoln, Nebraska to compete in the 73rd Annual National High School Finals rodeo.
DePriest will participate in the light rifle competition.
The NHSFR is the largest rodeo in the world, bringing together more than 1,650 participants from 44 states, five Canadian provinces, Australia, Mexico and New Zealand.
Competitors will compete for over $ 200,000 in cash and over $ 150,000 in prizes. NHSFR applicants will also compete for over $ 375,000 in college scholarships and the chance to be named NHSFR World Champions.
To win this title, competitors must finish in the top 20, based on their combined times / scores in the first two rounds, to qualify for the final round on Saturday night. The World Champions will then be determined based on their combined times / scores over three rounds.
Once again this year, Saturday's championship performance will be televised nationally as part of the Cinch High School Rodeo Tour television series on RFD-TV. Live broadcasts of each NHSFR performance will be streamed online at www.ridepass.com Performance hours begin at 7 p.m. on July 18 and the competition continues daily at 9 a.m. and 7 p.m. until July 24.