Competition Commission report concludes prima facie that cement companies breached competition law: sources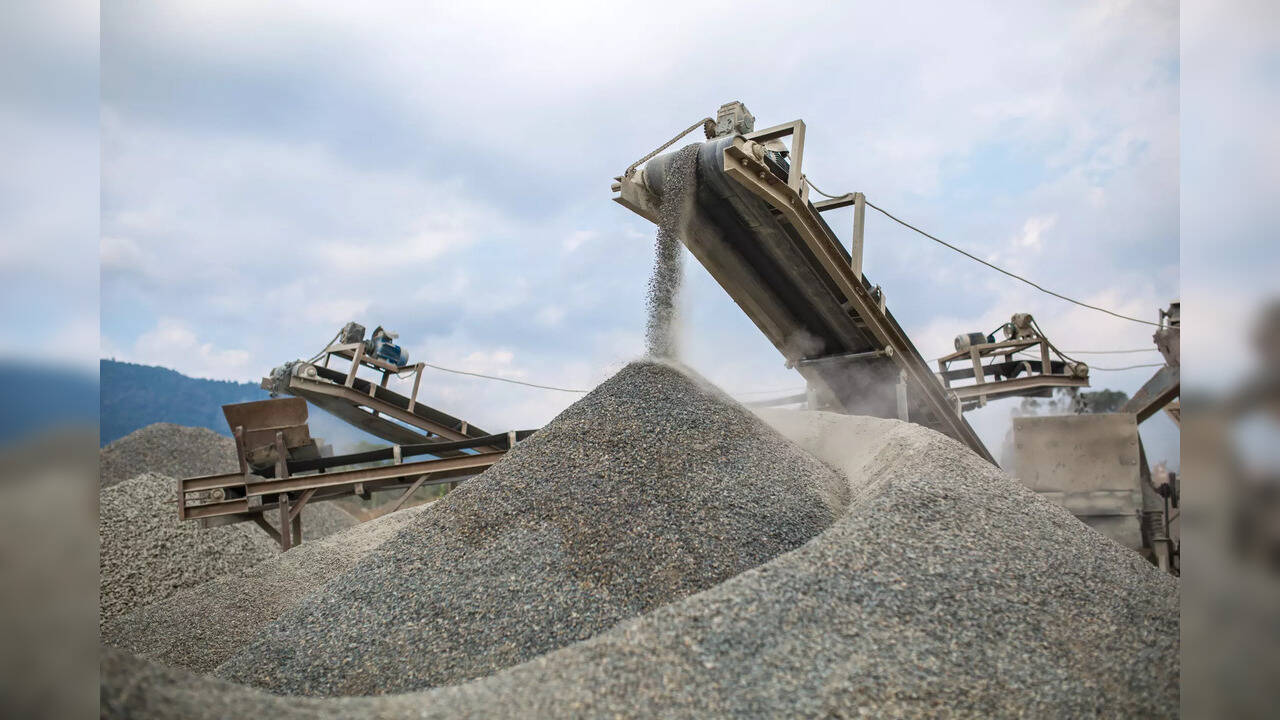 HIGHLIGHTS
CCI report on cement manufacturers expected to be finalized within a week
At first glance, the ICC finds that the cement companies are in violation of the cartelization
Decision on CCI report on cement manufacturers likely in August
By Meghna Mittal.
New Delhi: Competition commission report on cement companies expected to be finalized within a week. At first glance, the ICC finds that cement companies engage in price coordination and cartelization. Report likely to name ACC, Ambuja Cement, UltraTech, Dalmia Bharat and Shree Cement among others. ICC Commission to call these companies shortly to hear their views.
Companies have the opportunity before the commission to prove their innocence and listen to their explanations.
The ICC ruling on cement companies likely pays off in August. The amount of the penalty will be decided by the ICC commission in case of guilt. The CCI has opened an investigation against cement companies for cartel complaints.
Related News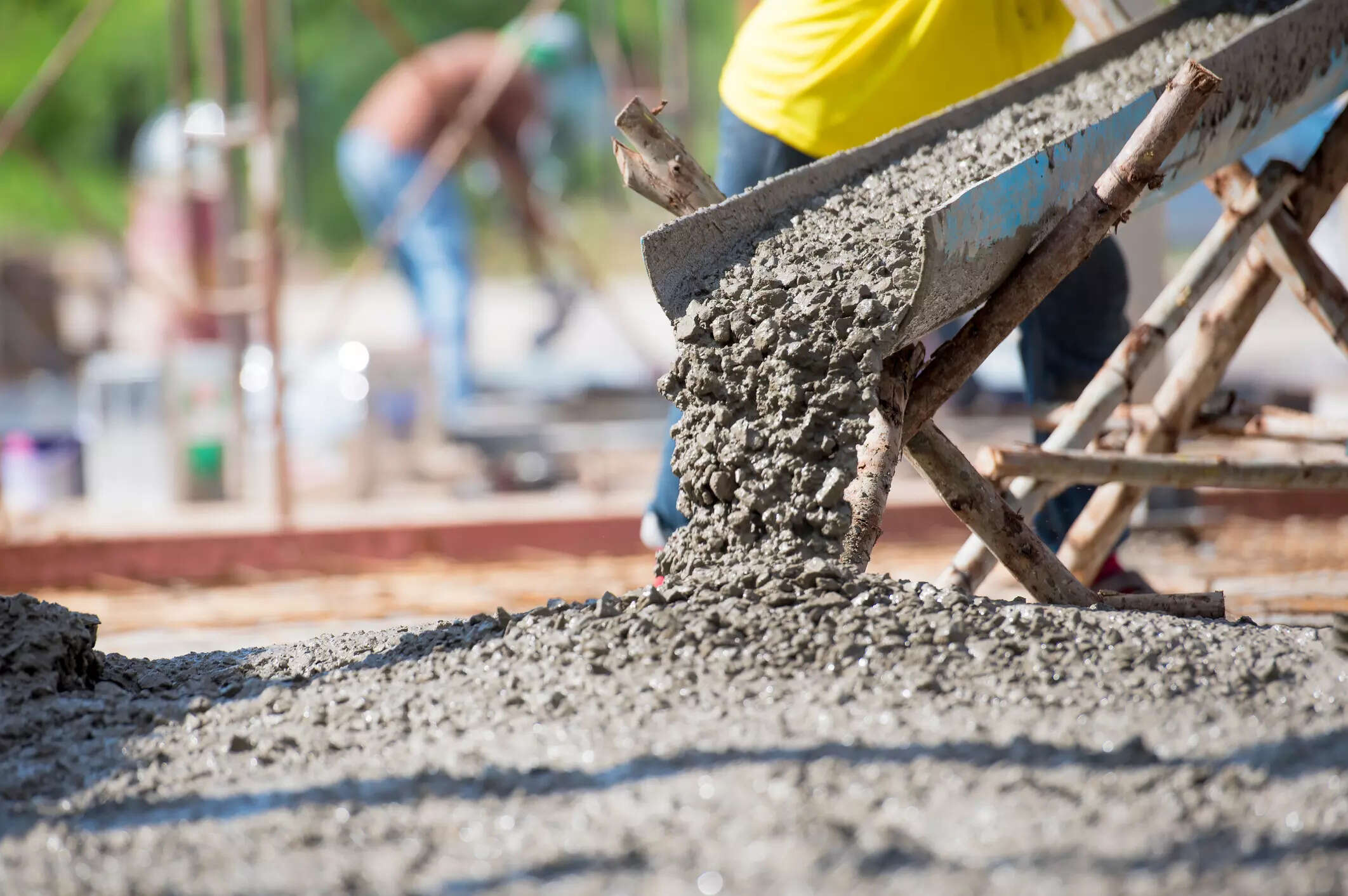 Cement companies face a trilemma on market share, profits and valuation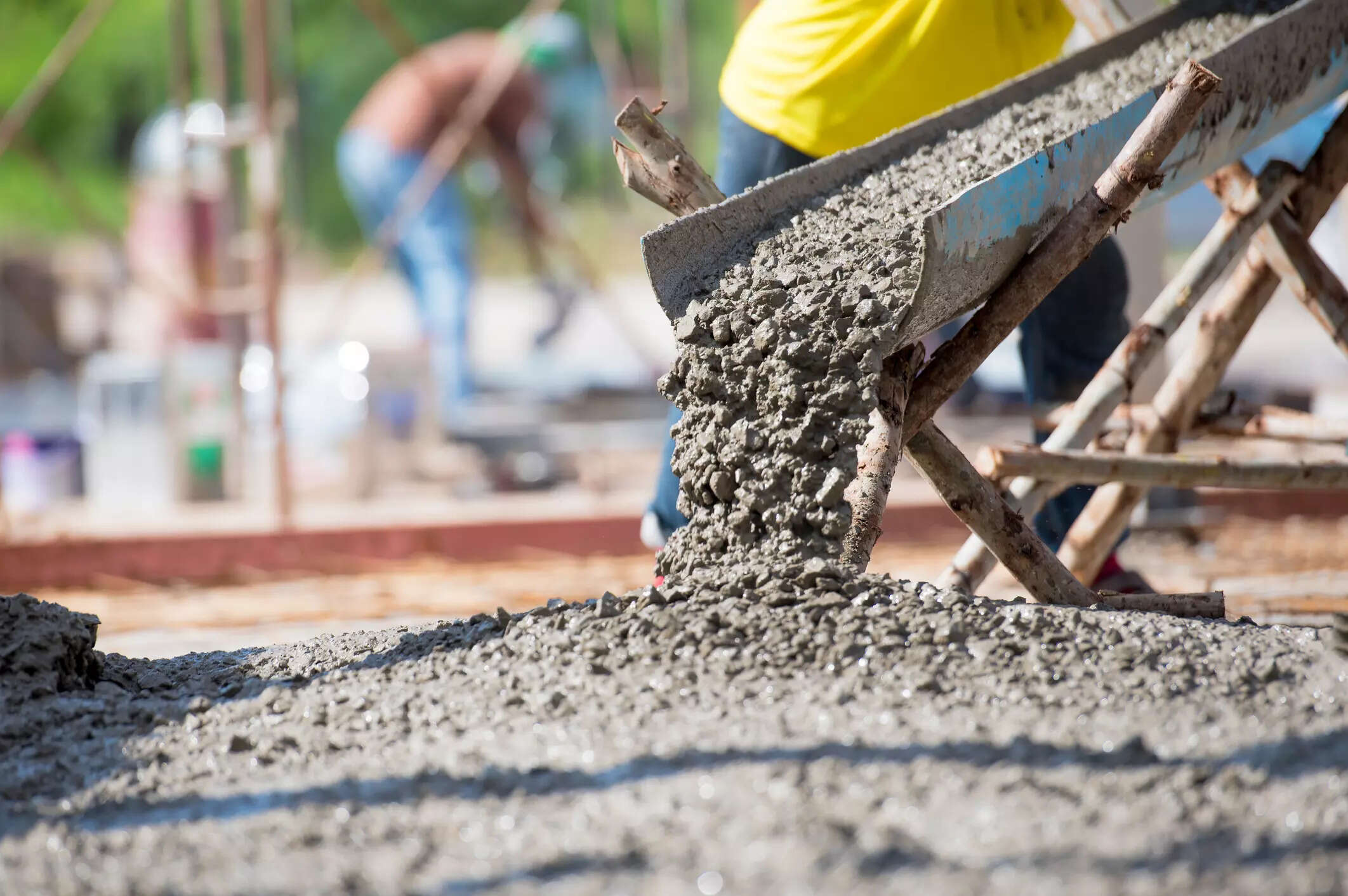 Cement price under pressure, checking dealers in mid-June
The investigation into cartel complaints by cement companies has been ongoing for some time now by the anti-trust regulator. Searches were also carried out in the offices of some of these cement factories.
The ICC investigates complaints of cartelization or price manipulation in the marketplace to ensure a level playing field for all.
In 2016, the CCI penalized 11 cement companies in total Rs 6,300 cr, which was later suspended by the Supreme Court. The Supreme Court had asked to deposit only 10% of the penalty amount while suspending the order.
CCI also approves mergers and acquisitions in the various sectors to ensure that fair competition is maintained.