ClimaTech Run for Digital Artists Competition 2022 ($5,000 prize)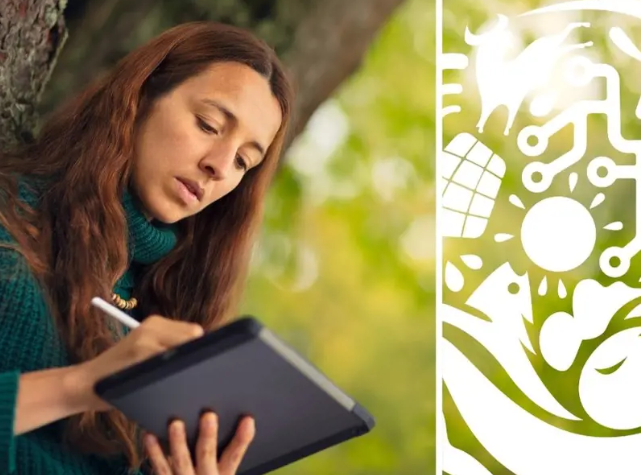 Deadline: September 22, 2022
Win a $5,000 free prize, showcase your artwork at COP27, and engage with global climate enthusiasts and digital artists through the ClimaTech Run for Digital Artists Competition 2022!
ClimaTech Run calls on all artists and visual storytellers who can inspire hope around climate action and express the connection between us and our planet!
Engaging and educating everyday people to be more aware of environmental challenges isn't always easy, and that's why art plays a huge role in valuing our human experiences. This track aims to show how the fusion between technology and art is essential to build a connection with the earth.
If you are an artist looking to raise awareness of climate action and the importance of bringing women and youth affected by climate change to the fore, apply for this year's COP27 DigitalArt4Climate track!
Price
Through DigitalArt4Climate, artists will have the opportunity to showcase their artwork to help tackle the climate change crisis.
The top-rated digital artists will receive up to $5,000 for winning the competition in first place, $3,000 for second place, and $2,000 for third place.
The race will showcase their works at COP27 to showcase the creative work of passionate climate artists and other visual media storytellers in response to climate change.
Eligibility
You must be at least 18 years old when applying for the competition.
Artists are allowed one submission of up to 3 artworks per entry.
The work submitted must be authentic and original.
Entrant must be able to provide valid contact details and sufficient banking information in the event of a win to receive the cash prize.
ClimaTech Run accepts all forms of digital art and media expression such as:
Digital paintings and drawings
3D modeling
Vector art
Animation videos
digital bonding
Digital photography and photo manipulation
Application
Register on the ClimaTech Run platform submission page
Meet the eligibility criteria
Maximum entry per individual artist is three pieces
Click here to apply
For more information, visit ClimaTech race.