Baton Rouge City tournament plans being finalized | Sports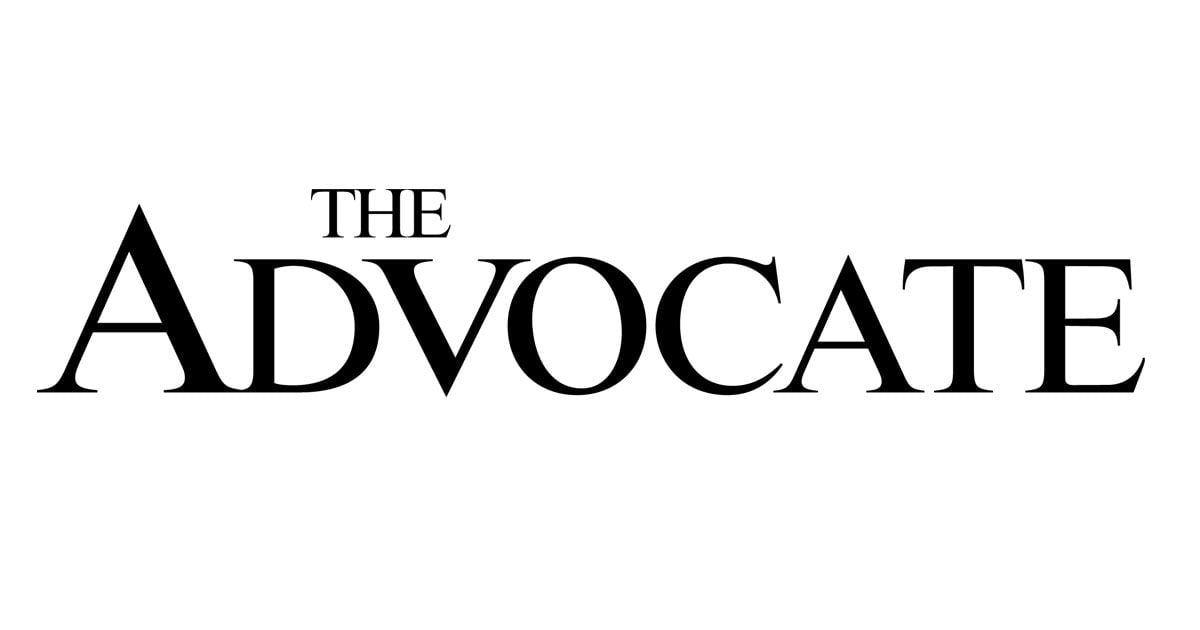 The bowling notebook is full of articles that I've been jotting down recently, so let's see what we can get on with this time around.
First of all, I was told that plans are being finalized for a Baton Rouge city bowling tournament which will take place at some point in the near future for the 2021-22 season. There was no city event in 2020 obviously with the pandemic, so it would be the first city championship since 2019.
As has been proven since the return of bowling, these doubles and singles events that have taken place have been popular, so it will be worth gauging interest as this progresses. We will keep you posted.
College bowlers
Coach Barry's Doyle's Southern Women's Bowling Team is gearing up for its 2021-22 season and here's the best news of all, the Jaguars will be hosting a tournament in Baton Rouge on the All-Star Lanes.
"I am delighted with our season," Doyle said in a statement. "We have four returning players and four incoming freshmen. Don't be surprised if the freshman of the year is an SU Jaguar. I feel like this team has the capacity to win any tournament we play in this year. The ladies have gelled pretty well already and the continuity is there. The positive energy of last year is only part of our DNA now, freshmen are motivated and ready to get their feet wet.
SU will open the season with four tournaments over four weekends starting in Pensacola, Fla. On October 28-21 at the Rattler Invitational hosted by FAMU. The Southern Queens event at the All-Star is scheduled for January 20-23.
Tulane will be hosting their annual fall event at Colonial Lanes in Harahan with the Colonial Lanes Classic, October 22-24. Hayley Veitch is back for her 11th season at the helm of the Green Wave team with her full roster from the 2020-21 season. They opened last weekend, winning the Southwest Intercollegiate Conference tournament on Saturday, then taking top honors in a separate event on Sunday.
SIBC event
The Southern Impact Bowling Club is having one of its major events this weekend with the Aaron Mercadel Scratch Singles Classic at the AMF All-Star Lanes in Kenner. The two-day event, Saturday and Sunday, features a men's, women's and senior division with expected first place checks of $ 3,200 for men and $ 1,800 for women and seniors.
Participants will play two blocks of four parts, then the field will be cut in half. These bowlers will play another block of four games. The field is then reduced to 18 men, 8 women and 8 seniors for another block of four games. The top five bowlers are the finalists and a stepladder format determines the champions.
As part of the weekend, there is a mixed doubles scratch tournament on Friday (October 8) at 3 and 6:30 p.m. Last year's event brought in over $ 2,000 for first place. Space is limited to 60 teams on each of the two shifts.
PBA, PWBA
Kimberly Pressler on Twitter on Sunday said the PBA schedule for 2022 is due out shortly, but "there will be a special PBA event airing Oct. 17 on FOX."
Assuming that's what I've heard, it's the return of celebrity event Chris Paul which this time will air from the Phoenix area. There are newspaper accounts of the charity event, which took place last month and will air this Sunday before or after the NFL game.
The Women's Tour still has a chance in 2021 with three events in the Fall Classic Series at National Bowling Stadium in Reno, October 24-31. This will include the Reno Classic, the Pepsi Classic, and the PWBA Tour Championship. The latter event will be broadcast live on CBS Sports Network on October 31 at 4 p.m. ET.
Back with you on October 19. Until then, good luck and happy bowling.