Adventurous guys exploring the rugged side of the Okanagan | New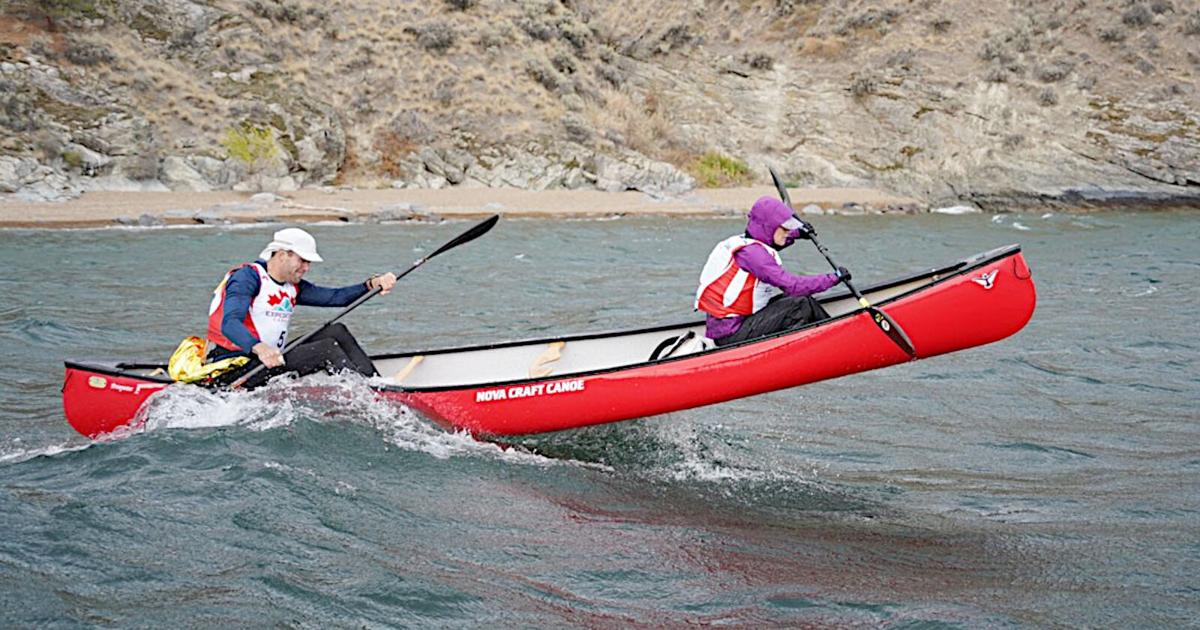 Teams of adventurers from around the world are heading to the Okanagan this weekend for a 580 kilometer self-propelled race that will test their skills in trekking, running, mountain biking, kayaking, canoeing, orienteering and abseiling.
The top teams participating in Expedition Canada are expected to finish in five days while the others will have a maximum of seven days to complete the course, which remains a mystery to them.
"To foster an adventurous spirit and save excitement and challenge for race day, the exact course will not be released until a few hours before the event. All we can say at this stage is that it starts in Kelowna and ends in Penticton Teams will receive the course at the same time, at the same course briefing in a locked room," event organizer Lyndie Hill said in a press release.
She runs the second annual event, which takes place on the Adventure Racing World Series qualifying circuit, through her Penticton-based company Hoodoo Adventures.
Each team will receive a tracking device so that friends, family and race officials can follow their progress. Race officials will set up equipment, such as bicycles and canoes, on the course, but competitors will not otherwise be supported.
Teams hail from Brazil, Australia, UK, USA, Estonia and across Canada.
The winning team will receive a spot for the Adventure Racing World Championships in Paraguay in September. The first adventure racing world championship was held in Switzerland in 2001.