43 North competition announced | wgrz.com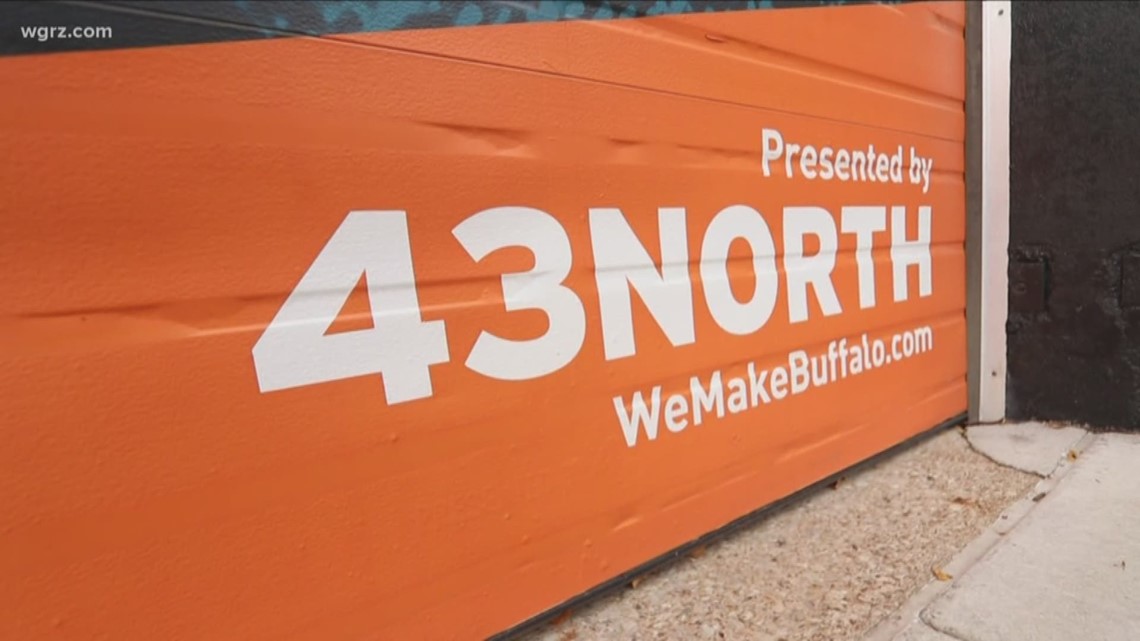 Entrepreneurs around the world will compete for a $ 5 million cut to grow their businesses in Buffalo.
BUFFALO, NY – Entries are now being accepted for the seventh year of the 43North competition.
Entrepreneurs around the world will compete for a $ 5 million cut to grow their businesses in Buffalo.
The competition took a hiatus in 2020 due to the COVID-19 pandemic.
"43North has worked hard to help its previous winning startups meet the challenges of the pandemic and spurred economic growth throughout the western New York area," New York Governor Andrew Cuomo said in a released statement. . "This successful competition has celebrated several important milestones in recent months, including a company that has gone public and other companies that are creating jobs and raising millions in venture capital, proving that Buffalo has what it takes to attract and develop cutting-edge startups. We're building on that momentum with another year of the 43North Startup Competition that will welcome a whole new group of next-gen businesses to western New York – a place where the world's most innovative startups will want to settle. "
"43North is delighted to launch our seventh startup competition," said Colleen Heidinger, President of 43North. "In the wake of significant portfolio pull and significant momentum for Buffalo's largest startup ecosystem, our region has proven to be a viable hub where entrepreneurs can build successful businesses and accelerate growth. . We are delighted to see the innovation that this year's competition attracts. "
The 43North competition is part of the Buffalo Billion initiative to help develop Buffalo's ecosystem of innovation and entrepreneurship.
In addition to funds received from the state, 43North also receives support from the Ralph C. Wilson Jr. Foundation and other corporate sponsors.
43North has invested in 51 companies so far and nearly half of those companies have maintained a presence in Buffalo, creating more than 800 local jobs, according to the governor's office.
Companies that win the competition must agree to provide 5% equity to 43North and locate their CEO and at least half of their staff in Buffalo for at least a year.
Companies have until July 19 to submit their application via 43North.org. The winners will be announced in October.